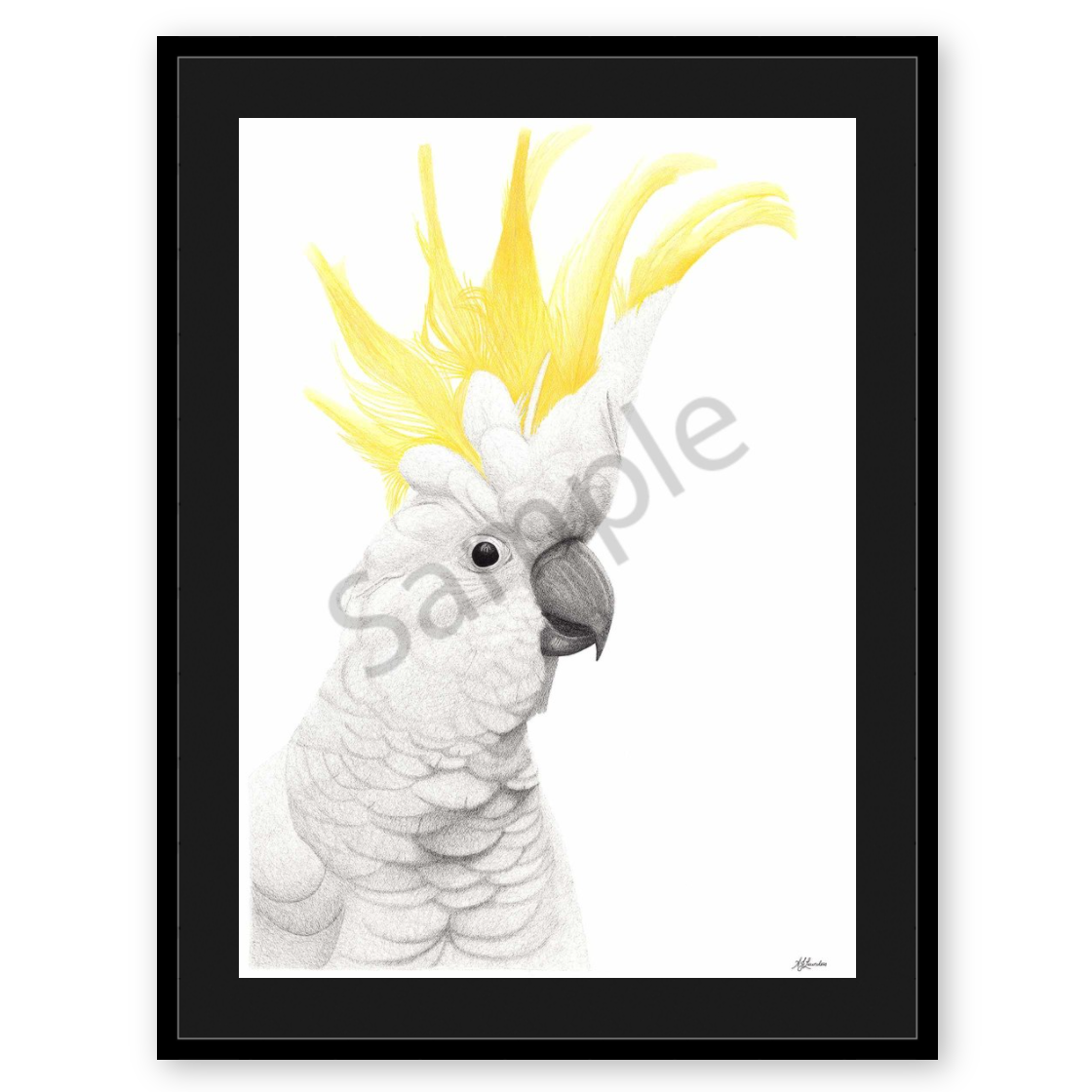 Framing - Slim Black Frame + Black Mat
A custom built slim black frame set against a deep, black mat board. A bold, moody choice that compliments homes with deep, rich, colour schemes.
Select the size variant that matches your chosen print size.
Framed artworks are supplied ready to hang, with museum quality glass or acrylic (depending on size - smaller frames will have glass, but for safety and weight reasons, larger works use acrylic instead) and high quality picture wire on the back.
Framed artworks can either be collected in person in Brisbane, or delivered to your door using an art courier service - pricing for delivery will be quoted separately upon receipt of your order.